Standard Profiles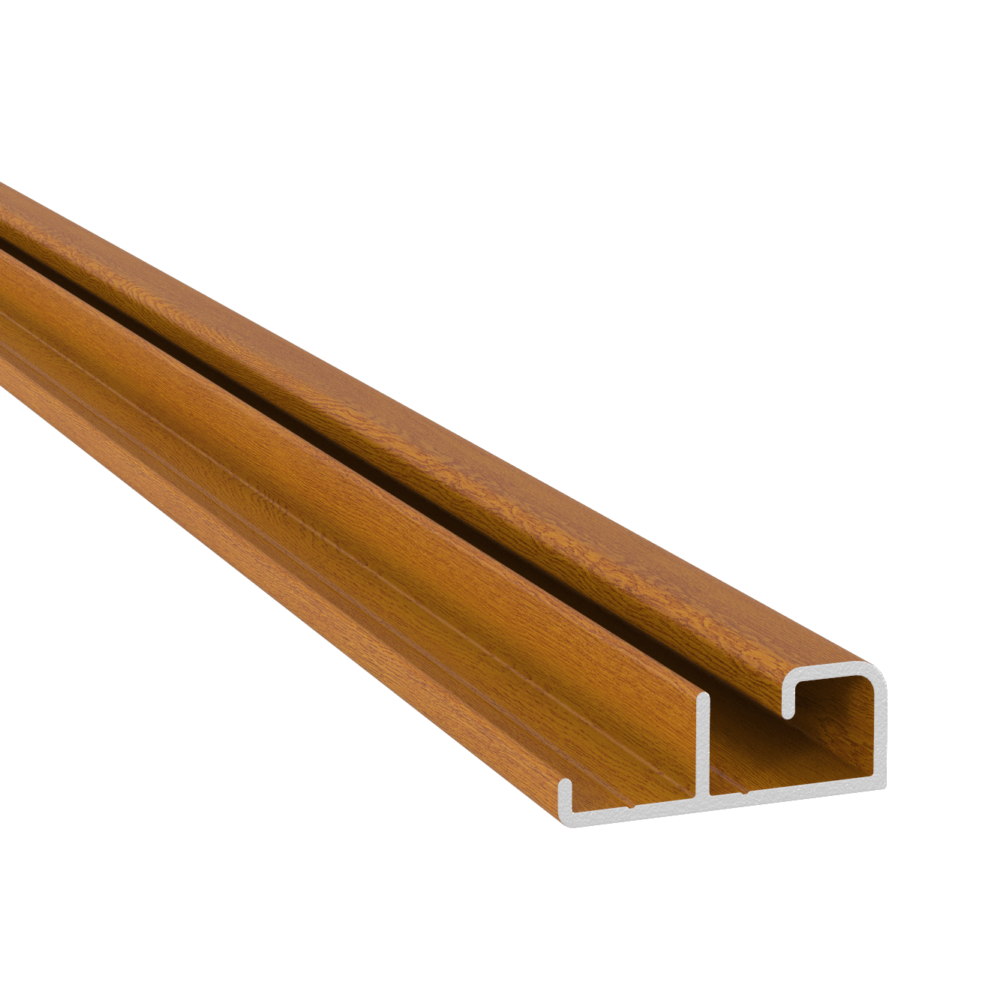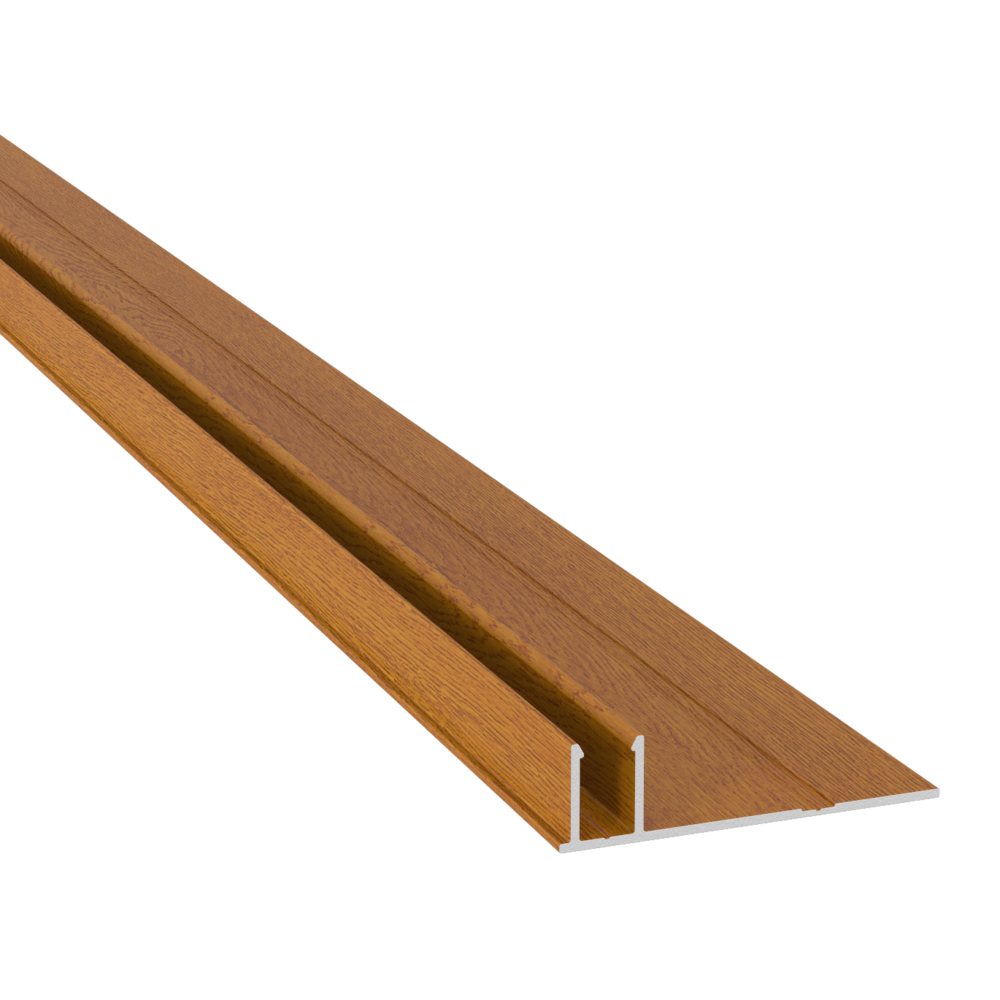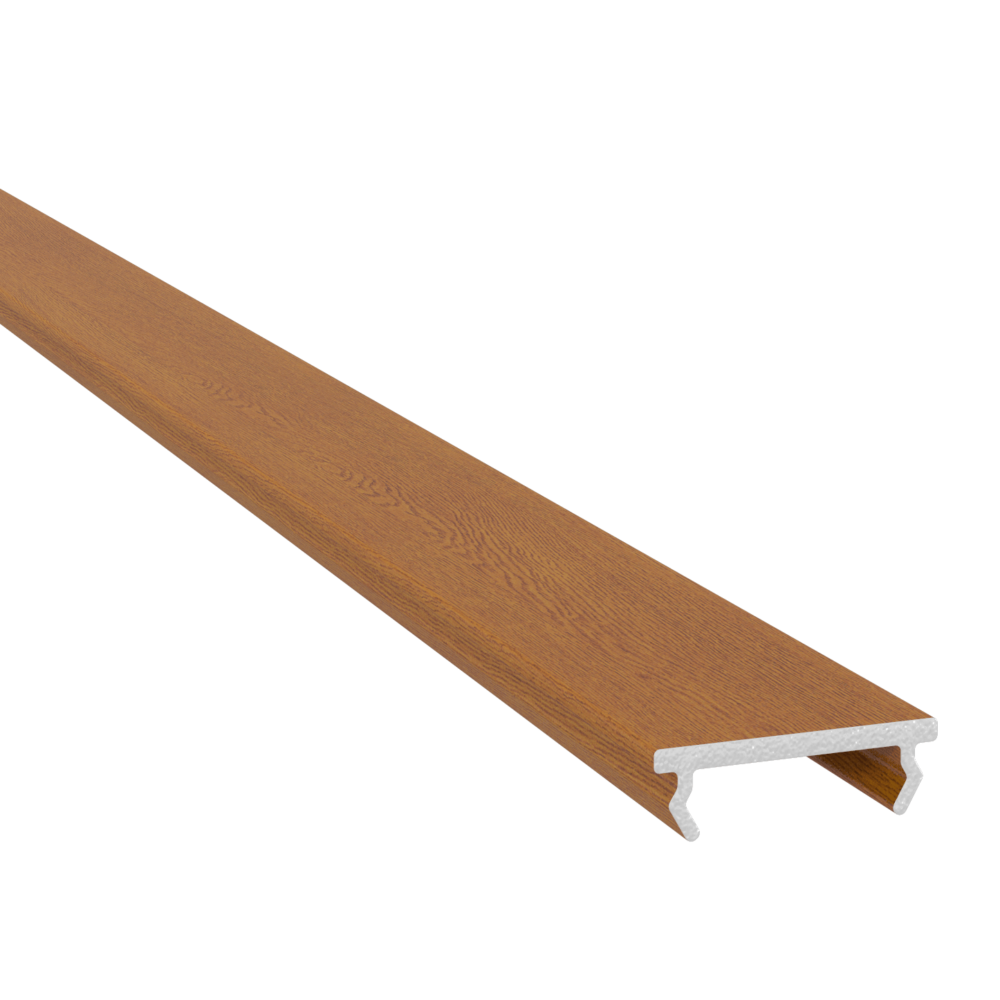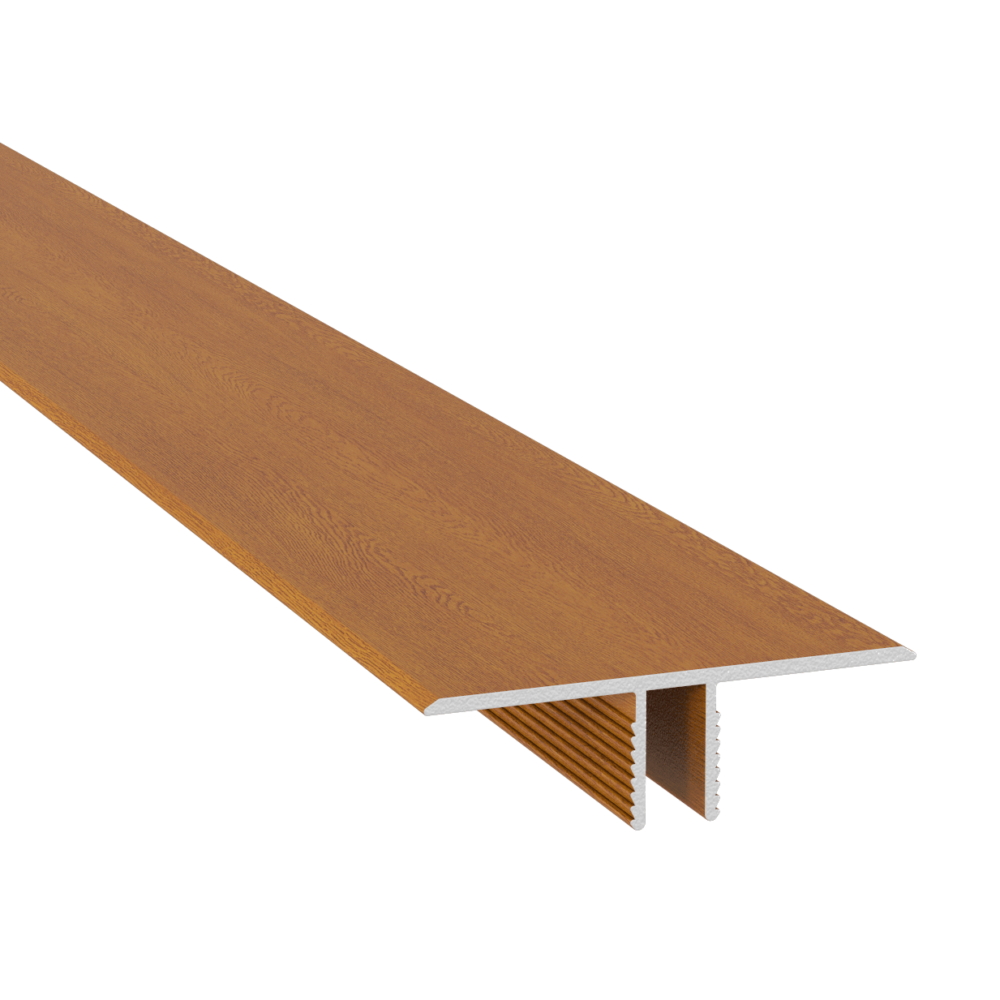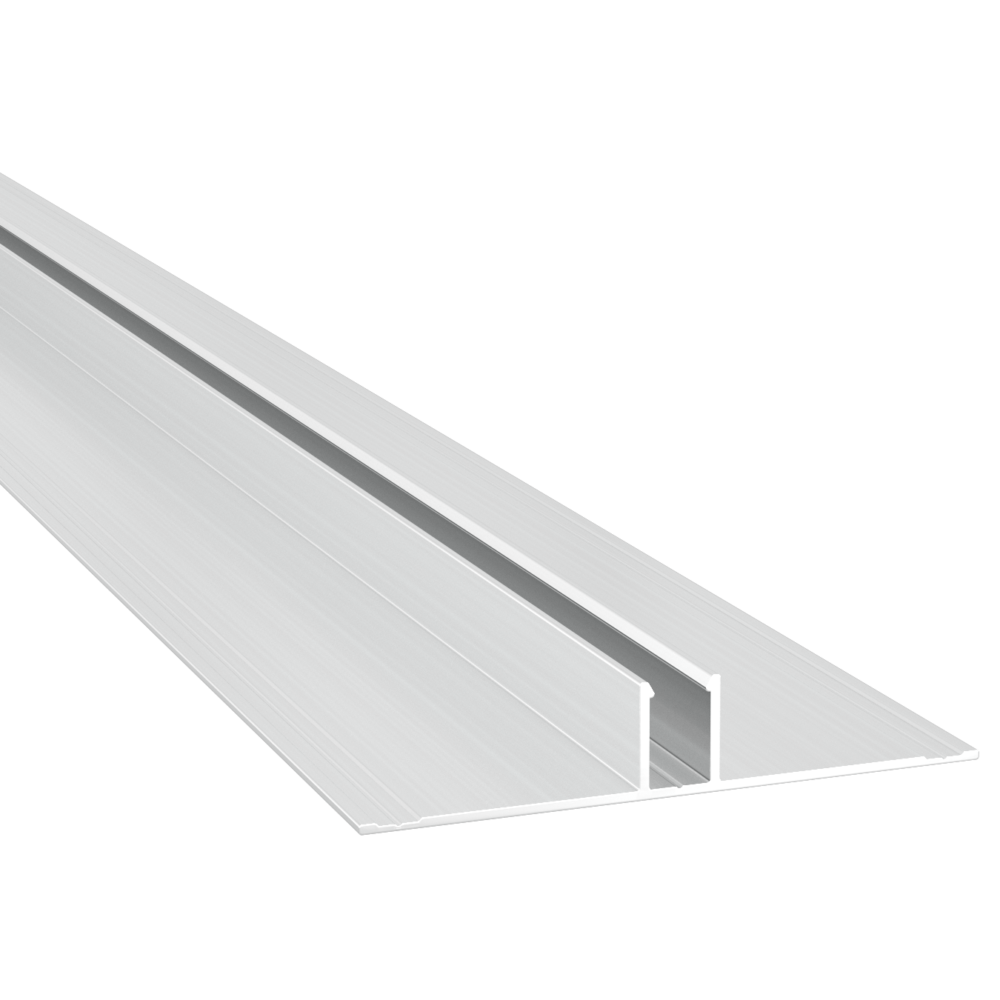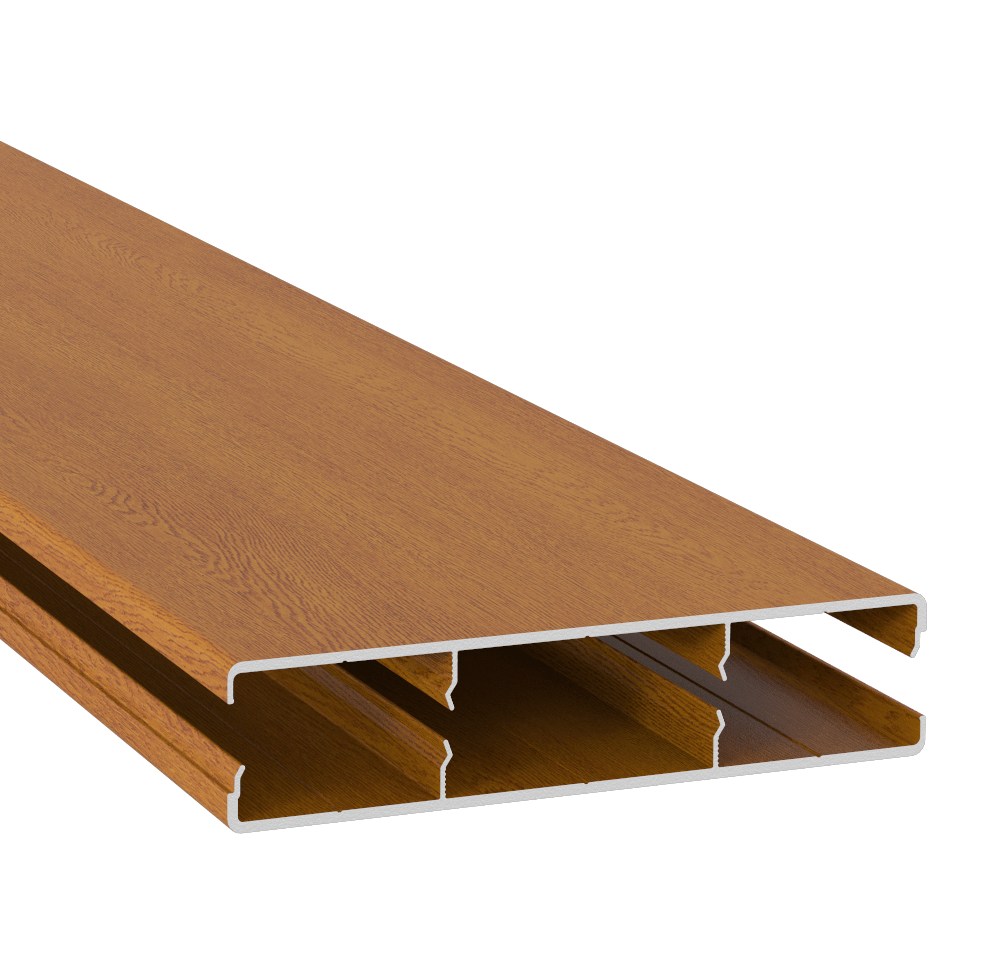 Knotwood Literature
Want to incorporate Knotwood into your design? Find more information in our literature and see how you can elevate your project to the next level.
Knotwood Systems Guide
Tech Info
Check out CAD files, spec sheets, and other technical information regarding our Knotwood aluminum building systems.
For Architects
This overview provides you with a graphic and non-binding indication of installation practices commonly used by Knotwood customers in various applications. Knotwood advises that the customer, project owner and architect seek independent advice from a construction professional regarding the accordance to national and/or local building regulations of a chosen fastening system. This overview does not suggest, represent or indicate compliance with relevant building codes or certification. Not all certifications required for your project may be available through Knotwood. Additional certifications may have to be obtained by the customer.